Skiers of the Department of Tourism            
Students and teachers of the Department of Tourism participated in a one-day ski trip to Drozdovo Ski Resort on February 6, 2023. Participants enjoyed the day on the ski and snowboard slopes.
For the less experienced skiers, there was also the opportunity to enjoy a lesson with a qualified ski instructor. From morning to early evening, the sunshine, fun and the real winter atmosphere made the programme a wonderful experience. We hope that next season's ski trip will be as successful as this year's.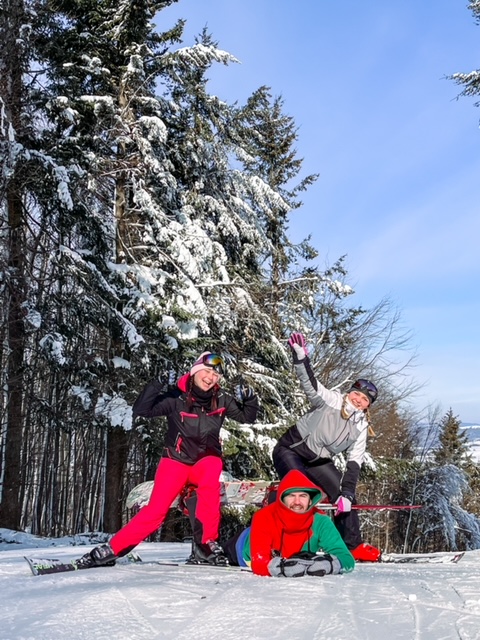 Text and foto: Ing. Hana Bieliková, PhD.